PREPARATION.
OPPORTUNITIES.
SUCCESS.
Here at Suite Path we help you take tangible next steps to reach your maximum potential.
GET A FREE CONSULTATION
At Suite Path we help leaders take tangible next steps to develop talent, enhance inclusion and cultivate high performing teams. Our team designs custom solutions at the individual, team, and organizational levels for maximum impact to your organization.
WHY CHOOSE SUITE PATH
Our detailed approach focuses on results

We have a solid team of dedicated, experienced experts

Our diverse range of custom career tools
Low, affordable rates

Outstanding client service

We can guarantee that we make resumes that generate job interviews.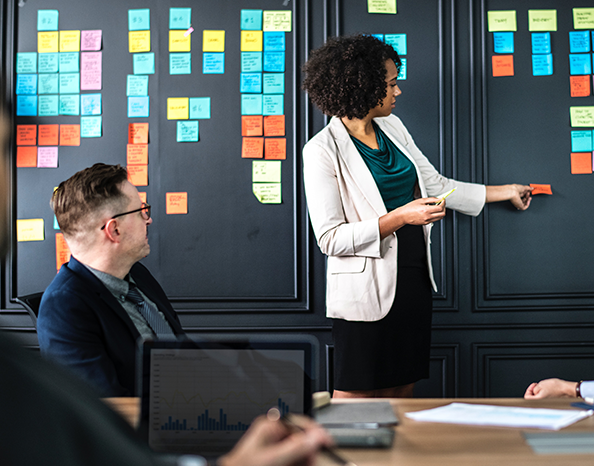 Our Expertise
We have a solid network of experts experienced in human resources, culture, leadership and development. With more than a decade of experience, we have produced hundreds of unique resumes that outshined competition and resulted in the successful employment of many of our clients. Our thorough approach focuses on results with significant expertise and knowledge in career development, allowing us to design and deliver innovative solutions for individuals and organizations.
After almost 18 months on the job hunt, I decided to get a professional resume review. I explored several options, but the team at Suite Path showed genuine interest in championing for me and giving me the tools I need to succeed.

The consultation was thorough, all my questions were answered and I felt comfortable during the process. It also helped that I really didn't have to lift a finger! I received my resume promptly and 2 months later I am deciding between 2 job offers! Very happy with my decision to choose Suite Path.

Michelle D. | Columbus OH
Due to some of the recent changes in the economy my job did a severe sweep of layoffs. While I was not affected directly by losing my job at that time it was an eye opener that I was not in the position that I wanted to be in. I had a job that I would just "Get up and go to", there was no excitement or at this point any real stability anymore. I decided that my first steps were to figure out what I wanted to do and get my resume a little TLC. Not knowing where to begin with my resume I was discouraged before I could even begin the job hunt, but a friend of mine told me about Suite Path and I am so glad that I made that decision. The process was swift and easy and it actually helped me to realize how much of an asset I am and what skills I possess to help market myself. Not only did Suite Path construct the perfect resume customized to me but the friendly and well-educated staff also assisted in the boost of confidence that I now have to go out there and get my dream job. Thank You Suite Path

Jessica W
Ready to get started? Questions? Let's work together!
Request a free consultation or Talk to a Career Specialist | Call 614-385-2447
OUR SERVICES
GET A FREE CONSULTATION
Be The First To Know About The Latest Offers, Suite Sales, Career Trends & More!